We provide Varsity Jackets for Holly High School. Home of the Bronchos.
CURRENTLY THIS PRODUCT IS BEING SOLD IN STORE ONLY
There are no products listed under this category.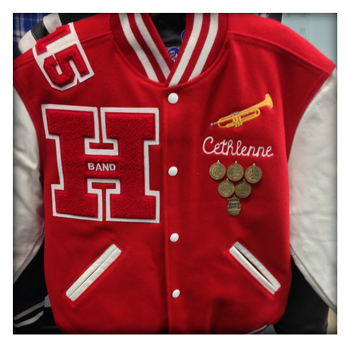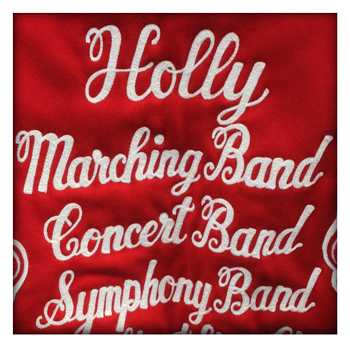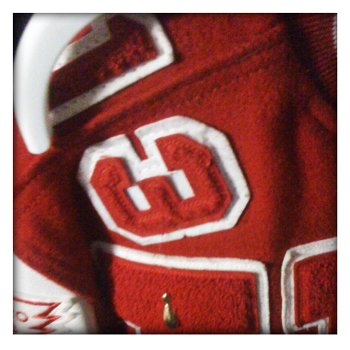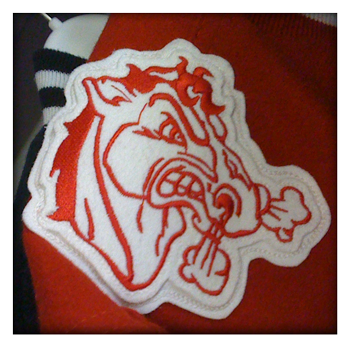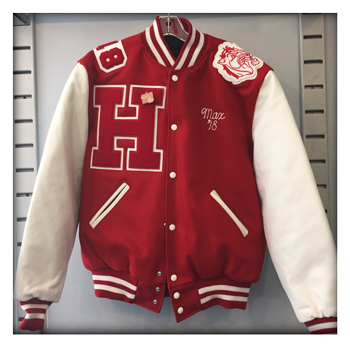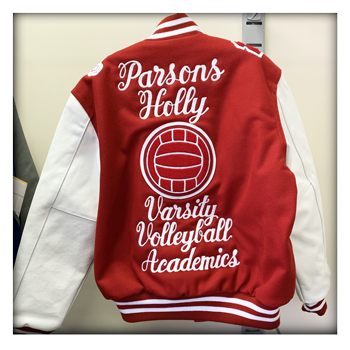 Holly High School (HHS) is a public high school for grades 9–12 located in Holly, Michigan. It provides secondary education for students living in Holly, Davisburg, Springfield Township, Rose Township, and White Lake Township. Its official mascot is the Broncho and its colors are red, white, and grey. In 1952, Holly High School opted to change the spelling of its mascot from Bronco to Broncho since the spelling was commonly used. Holly High School is the only high school in the Holly Area School District. The current high school, built in 1999 in Holly Township, Michigan, replaced a high school building that had been built down the street in 1958. The 1958 building, which has for its official address 920 East Baird Street, became a middle school but today is home to Karl Richter Community Center and Holly Area Schools' administrative offices and had, in return, replaced a 1910s school building on College Street, today the site of a church.
Holly High School Wiki
Holly Website
Holly Twitter
Holly Facebook